Company Logo Maker -- 10 Tips to Choose the Right Tool
Company logo maker is the tool used to design logos for companies. A good logo is of great importance for a company or enterprise. A well-designed logo, like Nike, can make big impact on promoting a company's brand and business. Consequently, to choose a well-to-use company logo maker is the first step to brand one's company.
In the following article, i will show you 10 vital tips to tell you how to choose the right tool for designing your own logo.
10 Tips to Choose the Right Company Logo Maker
1. Templates
The company logo maker should have many well-designed templates. With these templates, you can directly replace the images and text in the template logo to design a brand new logo with easy steps.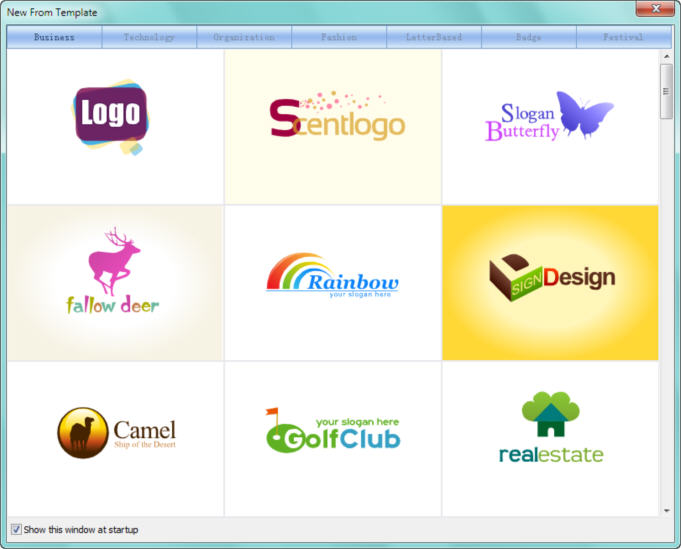 2. Vector Resources
Generally, logo maker tools have many ready-to-use resources. However, you'd better choose a tool with vector resources available. Because vector resources can help you freely adjust your logo size without distortion in the transformation process.
3. Text Fonts
The company logo maker tool you choose should have text fonts as many as possible. Because different industries always need different text styles. With these text fonts, you can design your unique logos which adapts to any industry.

4. Preset Effects
With a company logo maker tool with lots of preset effects, you can design different logos with different styles. You can also apply different effects to the same logo and choose a preferred one as your unique logo.
5. Matching Color Schemes
With well-designed color schemes, you don't need to spend your time on color-matching for your logo. You can apply different color schems to the same logo and choose a suitable one.
6. Off-line Tool
If you have a off-line company logo maker tool, you can design company logos conveniently even when your computer is not connected with the internet.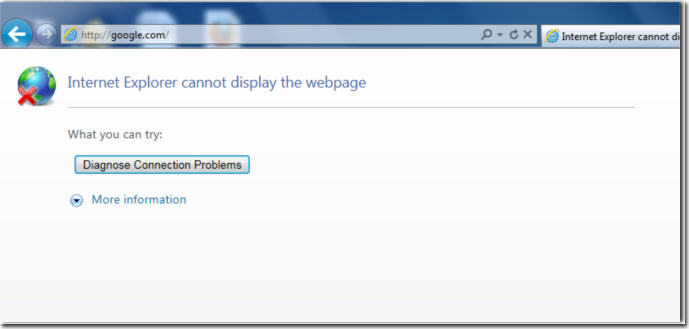 7. Can Be Exported
Generally, you'd like to publish the company logo you finished on the web or print it on other products, such as envelop, cats, T-shirt, etc. So it is necessary to select a tool which supports exporting.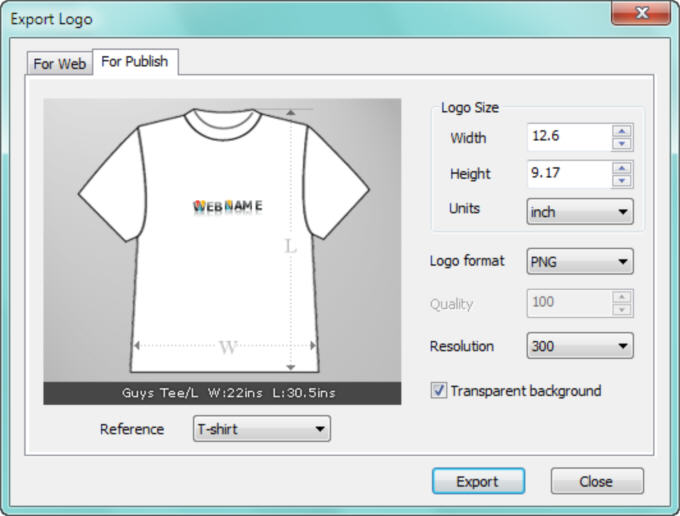 8. Output Formats
As you know, different websites need different logo formats, such as PNG, JPG, BMP, etc. So whether the logo maker tool you choose supports these output formats is a big matter.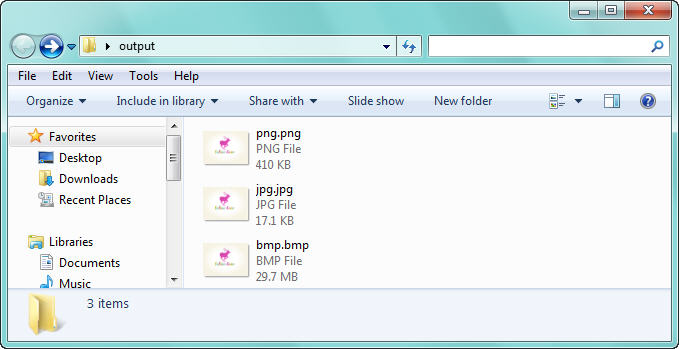 9. Easy Installation
To choose a logo maker tool with easy installation is of great importance. If the installation process troubles you and takes much time, you will abort the installation, even the tool is very powerful.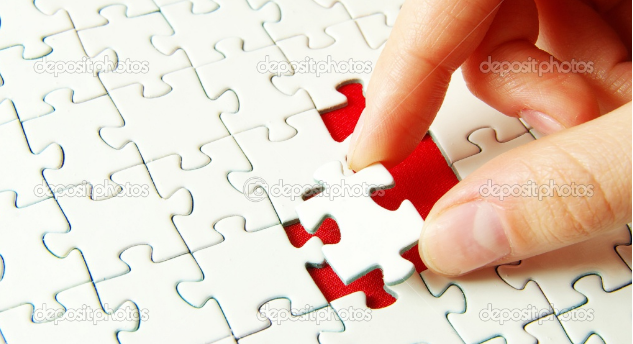 Credit: http://depositphotos.com/
10. Continual Upgrade
With the emerging of the logo insdustry, customers' requirements are also growing. So I suggest you choose a logo maker tool with continual upgrade of templates and resources to ensure you can follow the trend.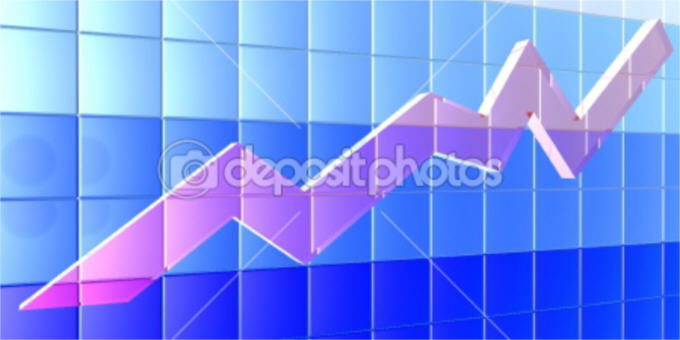 Credit: http://depositphotos.com/
So have you decided which company logo maker tool to choose to design your unique logo now? I strongly recommend this logo maker to you. I believe it can meet your various logo designing demands. Just enjoy!
Quick Links