Great Vector Logo Design, Appreciation of Vector Logo Design
Reshaped Apple Logo In Memories of Steve Jobs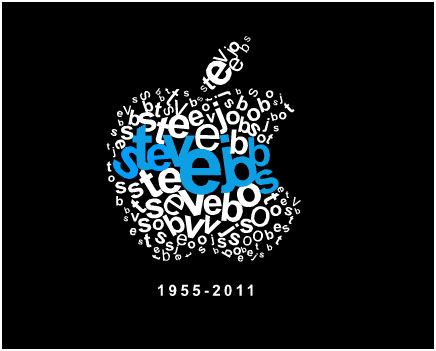 I do this logo with logo maker myself. Detailed steps as follows:
Step One
Open the program and set in BG Color under View tab

to define canvas as black; Search for Apple logo in desired dimension and load it into the maker.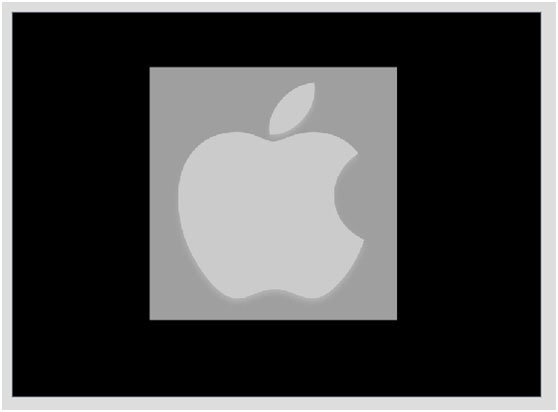 Step Two
Click on Add Text

on Home tab and input letter "s" on canvas, and define its font as Arial and Bond. Set its color as blue from Colors panel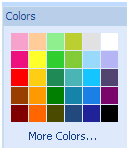 , the specific color value is "#009EFF". After the letter "s" is done, right click on the "s" to choose "Duplicate" for eight times and modify their text from letter "s" to letter "t", "e", "v", "e", "j", "o", "b" and "s" separately, which represent as name of Steve Jobs as whole! Select these letters one after another to set size and rotate angle as desired, and array them altogether under rule of bigger size in the middle and smaller size at two ends.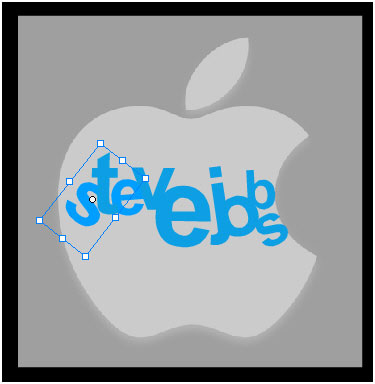 Step Three
Select one letter to duplicate as mentioned above, but set color as "white" this time; Then modify its text as any letter from name Steve Jobs. Repeat this step to generate lots of letters to fill Apple logo, and set size and rotate angle as any you wish, but follow the rule of bigger size in the middle and smaller around gradually.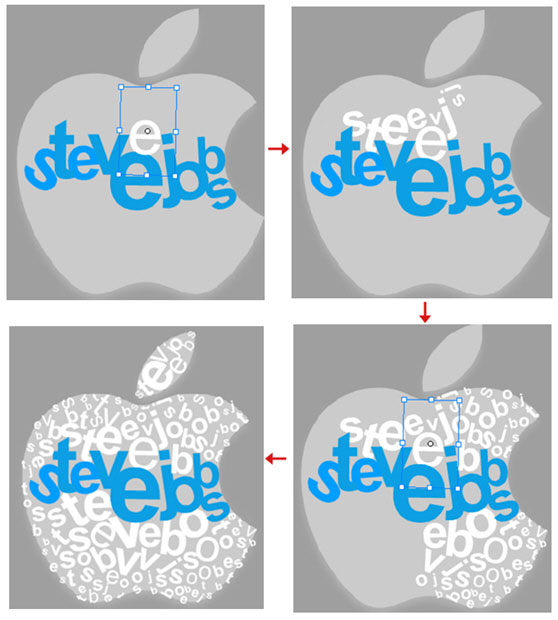 Step Four
Remove the Apple logo image inserted from Canvas, and input text "1955 - 2011" right under logo signal, set font as Arial and Bond, font size as 10, font space as 2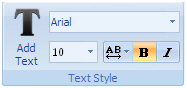 .
Now the logo is done.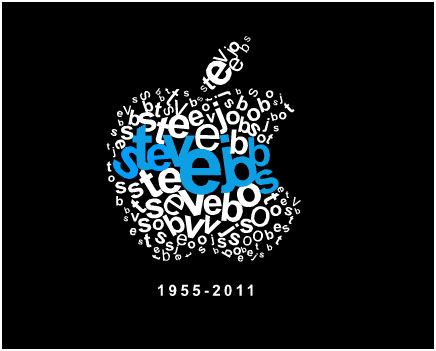 - DIY vectorl logo design in minutes

It is an intuitive and extremely simple logo design tool for you to fast design company logo, business logo, web signature, button, icon, etc. Rich built-in templates, preset color & effect styles, and well designed logo images will fully satisfy your needs and make your logo unique. The great editing capability also ensures a smooth and pleasant logo design process.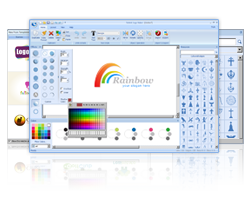 100% Clean - No need to worry about installing unwanted spyware or adware. Uninstallation is completely supported.


Life-time Free Support - Send an email to our customer service team at support@sothink.com whenever you need help.


Risk Free Guarantee - Shop safely in our secure online store. Your data and personal information are protected.
Logo Maker Basic
Logo Maker Pro