Decode ActionScript from SWF, easy to decode ActionScript
How to Decode ActionScript from SWF Files?
Enjoying Flash movies, you are excited about the interactive and dynamic Flash. As a Flash designer, you hope to make the same Flash effect. Maybe you have known that ActionScript is the crucial factor in this dynamic Flash or Flash game develop, but how to decode ActionScript from Flash, maybe Sothink SWF Decompiler is the best choice, which helps you to view and decode ActionScript for learning and re-using.
With Flash Decompiler, you can view AS files in class structure like folder-tree; search AS file in current ActionScript or all ActionScript; decode ActionScript to the various formats, even it is available to decode as 3, the extracted formats can be *.bin, *.as or *.html. Next, let's learn to decode ActionScript from Flash.
Step1: Open Flash movie and view ActionScript
In Sothink SWF Decompiler, open the Flash movie from the "Explorer" window. The Flash movie will play in the preview window.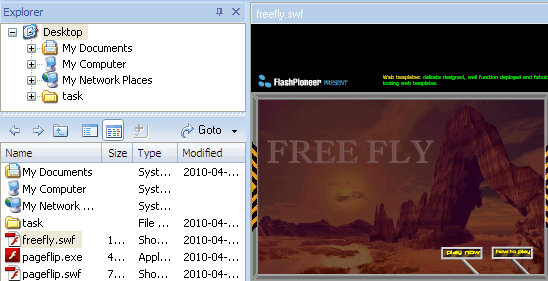 In resources panel, expand the folder "Action" and choose files to view and decode ActionScript. To view and decode AS 3 is easy in this tool.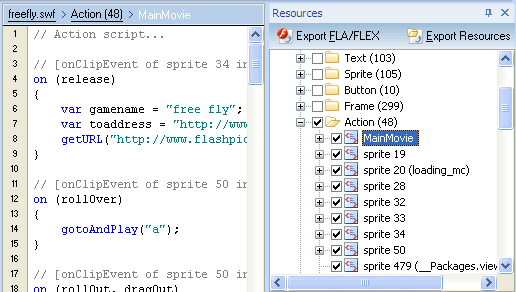 Step2: Start to decode ActionScript
Click the button "Export Resource" from resources panel, the below window pops up, you can set the wanted file format to decode ActionScript/decode as 3.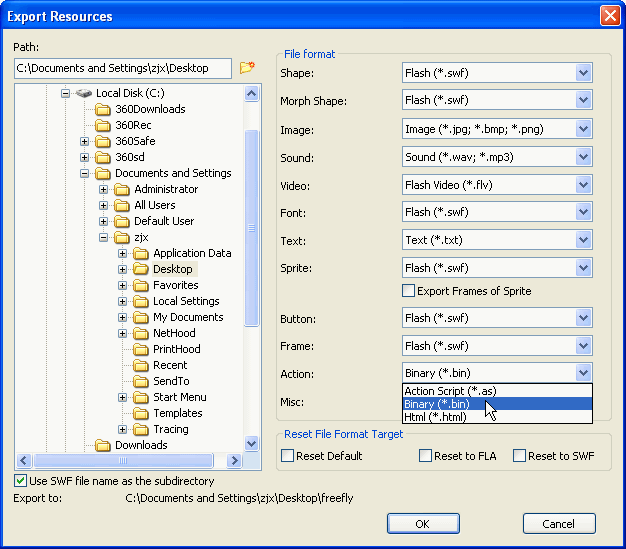 In the end, you can enter the save path to find the ActionScript files.
- Decode ActionScript by SWF Decompiler

Sothink SWF Decompiler, a professional actionscript tool to convert SWF to FLA, also decode actionscript and other elements including shape, sounds, images, sprites, fonts, texts, actionscripts, etc.

As the leading Decompiler, this decode actionscript tool supports Flash 6, Flash MX 2004, Flash 8, Flash CS3 and Flash CS4. Moreover, compatible with ActionScript 3.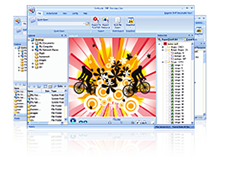 Review
by Onekit.com

"Sothink SWF Decompiler is a really professional tool allows catching and saving web Flash animation for further editing by special applications."

by Download.com

"Every element in a Flash movie is fodder for Sothink SWF Decompiler. It breaks Flash down into its component parts, including sound, images, fonts, buttons, and even action scripts."
Awards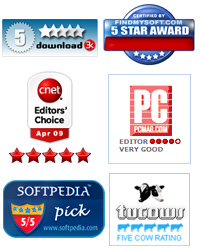 System Requirements

Windows 7 32/64-bit
Windows Vista 32/64-bit
Windows XP 32/64-bit
Windows Me/2000
Windows 98/NT 4.0
Windows Server 2003 32/64-bit
Windows Server 2008 32/64-bit