How to extract images from Flash SWF movie?
If you want to get flash movie parsed and extract image resource from SWF, the industry-leading software, Sothink SWF Decompiler is your best choice, which can help you easily make flash movie extracted and export images from Flash.
Step One
Find and highlight the original SWF from Explorer panel and the SWF will get previewed automatically;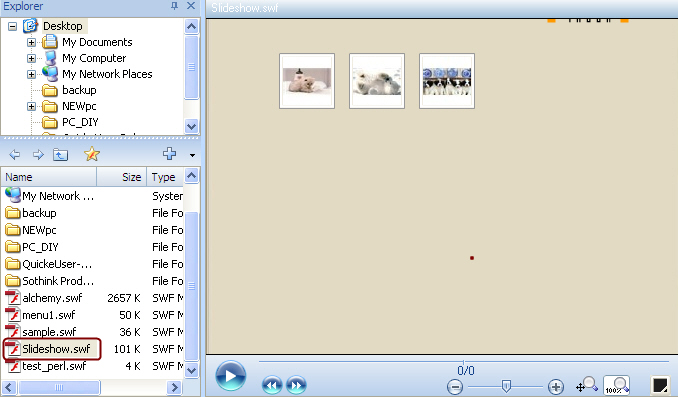 Go to "Export" panel on the right of program interface and you will see the SWF be listed below; Click on the little plus sign next to your SWF to see its resource elements;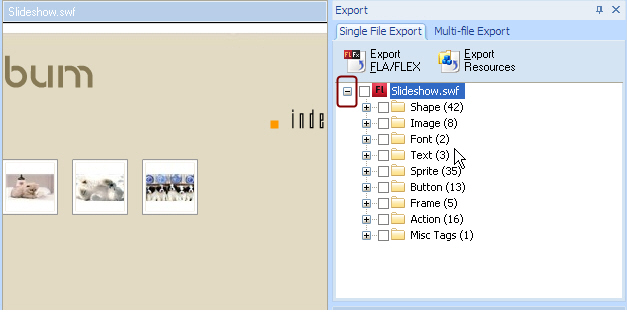 Step Two
Double click on Image folder to preview all the images there. And you are able to highlight them one by one to display them in Preview window separately;
After you have decided which image should be extracted, please check the option next to the image, and if you would like to export all the images, just check the whole Image folder instead;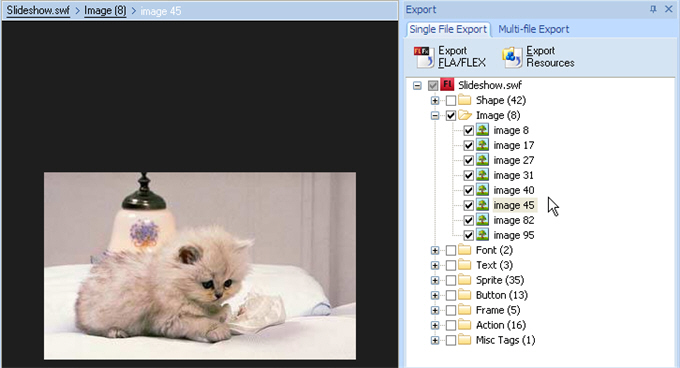 Step Three
Click on "Export Resources" button to launch extractor publish wizard;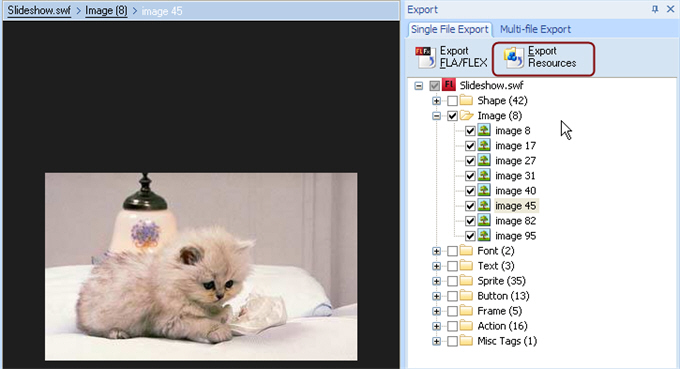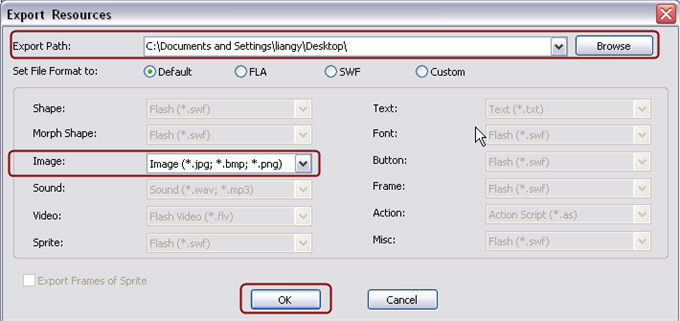 You are able to specify path for saving images by browsing it from your own machine and then click on OK button to export.
At last, please go to the specific folder which contains all the images to preview them all!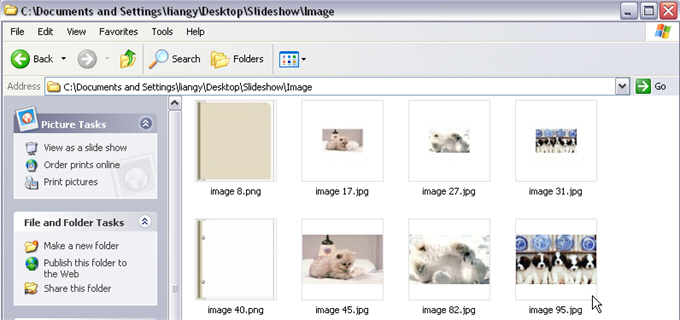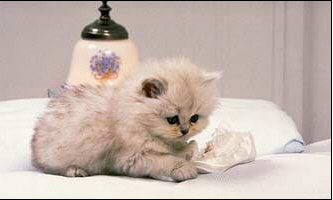 Now you can adopt them into any other project for further using!
- Get Images Extracted from Flash Movie

The most stable and feature rich Flash decompiler. Convert SWF to FLA or FLEX precisely. Easily extracts Flash resources like images, sounds, videos, etc. Supports Flash CS 3/ 4/ 5 and ActionScript 3. The first SWF decompiler to support XFL file.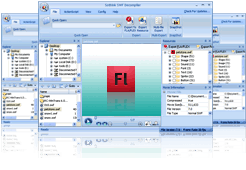 Review
by Onekit.com

"Sothink SWF Decompiler is a really professional tool allows catching and saving web Flash animation for further editing by special applications."

by Download.com

"Every element in a Flash movie is fodder for Sothink SWF Decompiler. It breaks Flash down into its component parts, including sound, images, fonts, buttons, and even action scripts."
Awards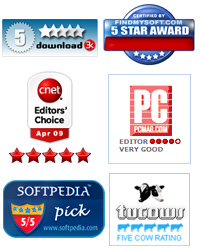 System Requirements

Windows 7 32/64-bit
Windows Vista 32/64-bit
Windows XP 32/64-bit
Windows Me/2000
Windows 98/NT 4.0
Windows Server 2003 32/64-bit
Windows Server 2008 32/64-bit