20 Creative Logo Ideas For Your Inspiration
Creating an impressive logo is one of the most important way to branding your company. You know you have a successful logo when it conveys both the character and the nature of your business to the people who see it. How does one get all those logo ideas into one little graphic? So, here we present you 5 tips and 20 amazing logo designs to give you some logo ideas for a successful company logo.
5 Tips to find great logo ideas
Know your business: The logo should reflect what you do; what products and services you tend to offer.
Target your audience: If your logo doesn't appeal to your intended audience, it's totally ineffective.
Always brainstorm: Brainstorm logo ideas without hurry, jot down all of the words and pictures that jump to mind.
Thinking an alluring tagline: Tagline creates a memorable jingle to be associated with your logo.
Stand out among your competitors: Your logo should be unlike your competitors and easily recognizable.
20 Awesome designs for your logo ideas
Minkey Bits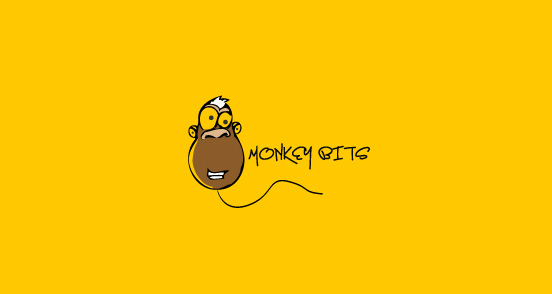 Balloon Chef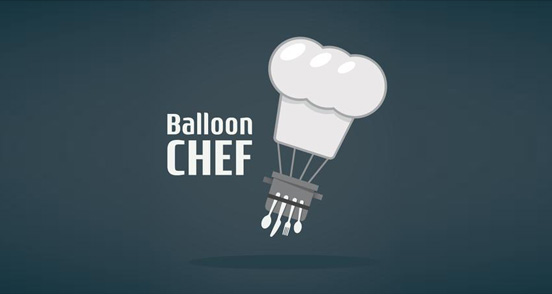 Madrid_2016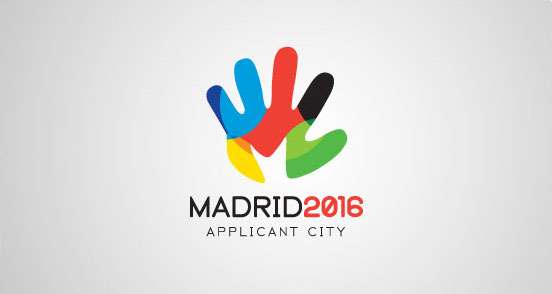 Wild Eye Photography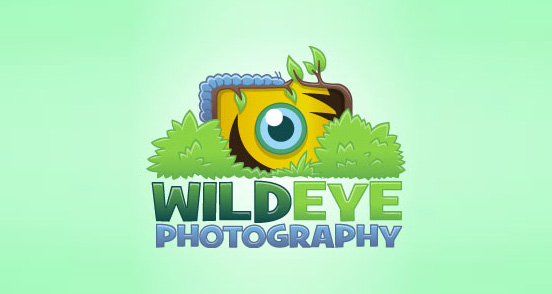 Dog Paw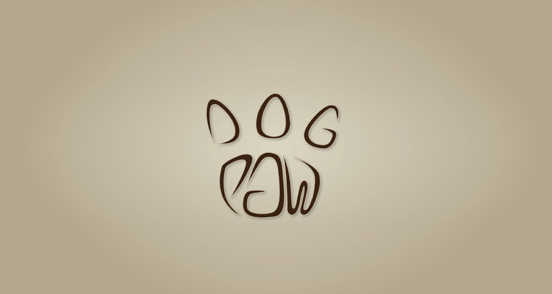 Art Film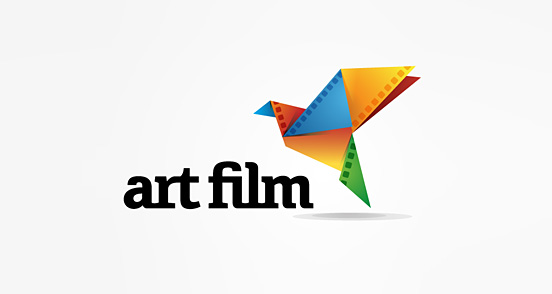 Jazz School Online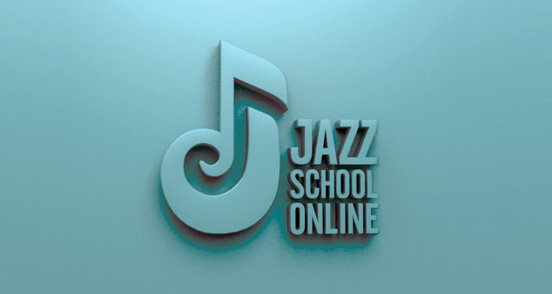 ArtFire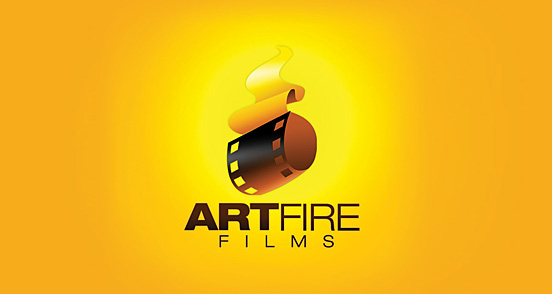 CityCliq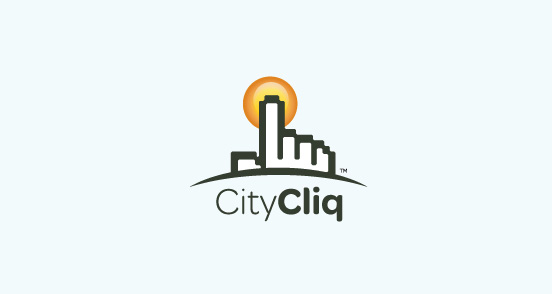 MonKey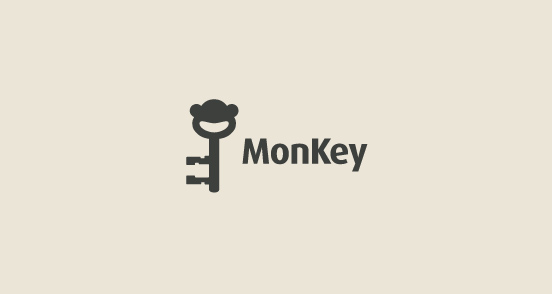 NoINKart Studio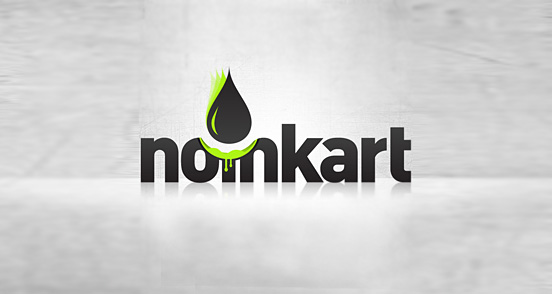 Oceanic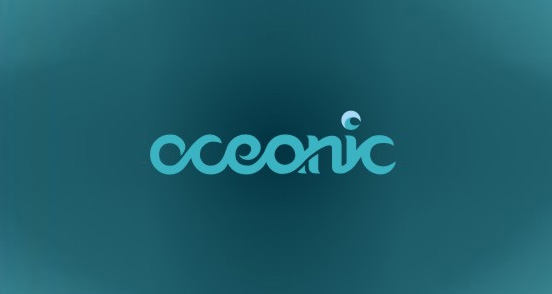 Paintworks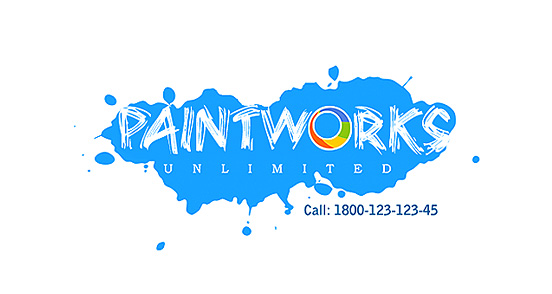 Raincut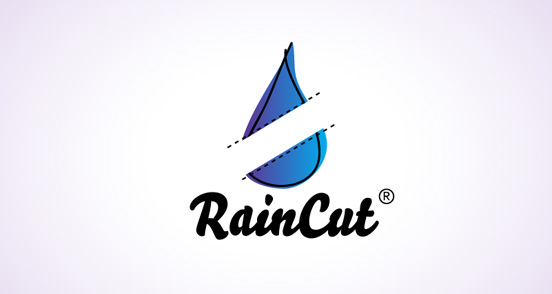 Savant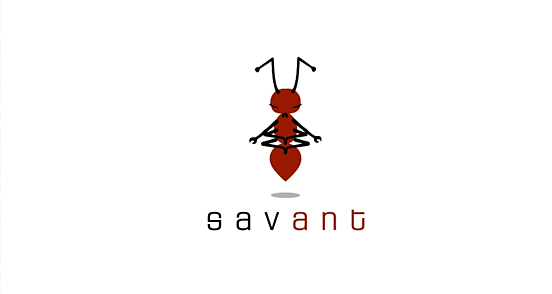 Smartzio
Sochi 2014 Winter Olympics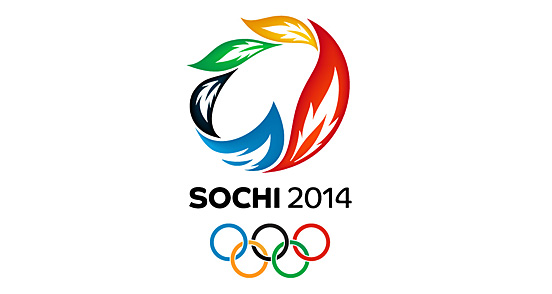 Spear Nose Creature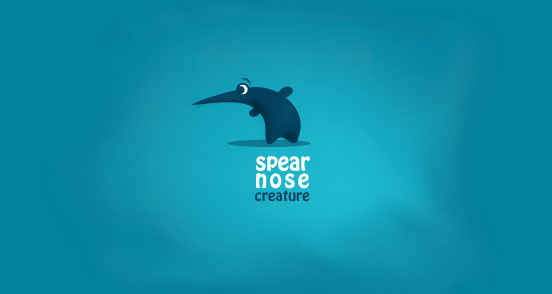 Travel World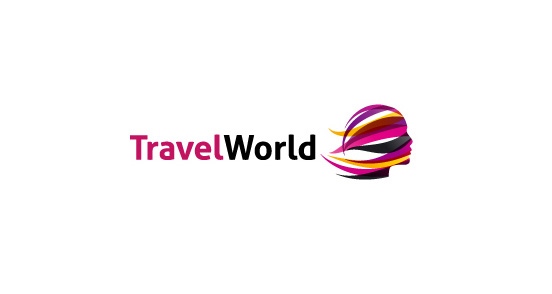 Zafaris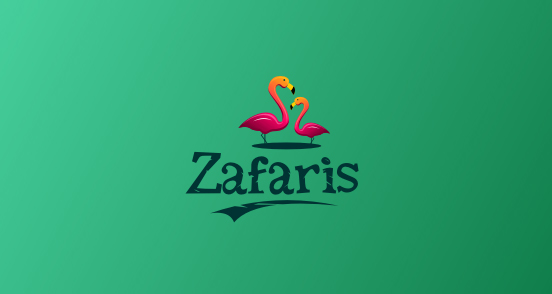 Sothink Logo Maker brings you creative logo ideas and upgrades your logo design experience by offering 190 templates, 2500+ searchable vector graphics and 40+ text fonts. Besides, there are 400 well-chosen color schemes filtered by color and category which keep you from complicated color palettes and color matching rules.

Effects like gradient, shadow, bevel, glow, reflection & hollow can be accessed by one click. You can also import external SWF files and extract vector graphic elements for reuse.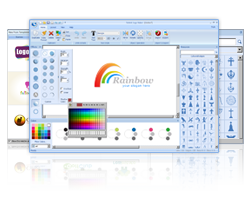 100% Clean - No need to worry about installing unwanted spyware or adware. Uninstallation is completely supported.


Life-time Free Support - Send an email to our customer service team at support@sothink.com whenever you need help.


Risk Free Guarantee - Shop safely in our secure online store. Your data and personal information are protected.
Logo Maker Basic
Logo Maker Pro