Website Logo, Choose Color Scheme for Website Logo
How to choose color scheme for website logo?
Every designer knows that color combinations are the most important parts in website logo design. There is no universal color combination for all types of logo design. If there is color scheme available, it will save plenty of time to make website logo for all the logo designers. In general, some products, companies and industries apply the fixed color as main color to represent their brand identifications, but how to speedily find the right color combination to match with this color? We have found a useful logo maker to quick start website logo.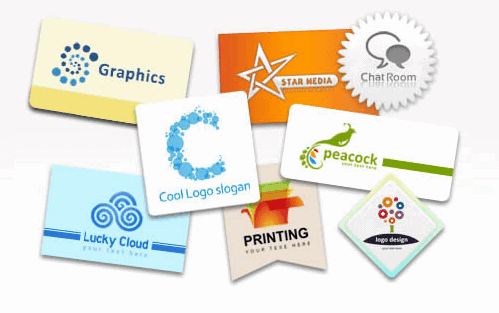 Design website logo with Sothink Logo Maker
Find the best color scheme from Sothink Logo Maker
Launch the program, you will see the colors panel on the bottom, there are two ways to filter color scheme, by color

or by category

. Color scheme includes one main color and three auxiliary colors, which assists in designing color combination in simple way.
In colors panel, you can click the slidebar to choose filter no matter what color or category, the related color schemes will list on the colors panel based on your choice.
Filter color scheme by color
Filter by red

Filter by Blue

Filter color scheme by category
Filter by warm

Filter by cool

Website logo samples
From above color schemes, we can see that many famous website logo designs have applied these color combinations to their logo design and get a deep impression among the public. Let's view these logo designs.
Microsoft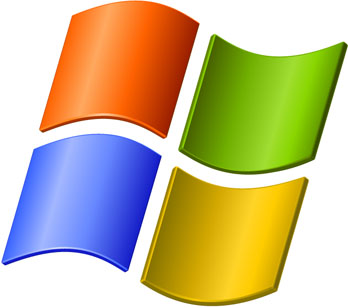 Mac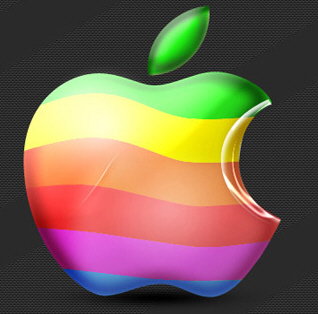 Nero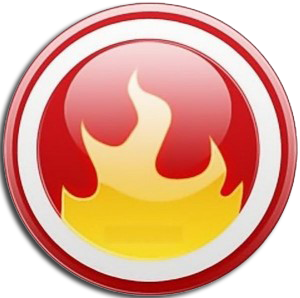 MSN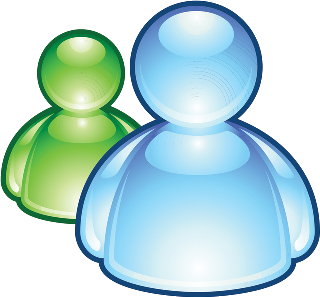 Firefox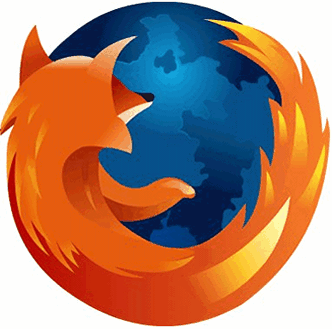 Sothink Logo Maker upgrades your website logo experience by offering 190 templates, 2500+ searchable vector graphics and 40+ text fonts. Besides, there are 400 well-chosen color schemes filtered by color and category which keep you from complicated color palettes and color matching rules.

Effects like gradient, shadow, bevel, glow, reflection & hollow can be accessed by one click. You can also import external SWF files and extract vector graphic elements for reuse.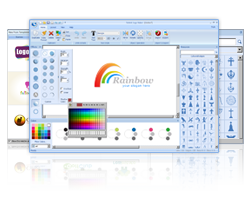 100% Clean - No need to worry about installing unwanted spyware or adware. Uninstallation is completely supported.


Life-time Free Support - Send an email to our customer service team at support@sothink.com whenever you need help.


Risk Free Guarantee - Shop safely in our secure online store. Your data and personal information are protected.
Logo Maker Basic
Logo Maker Pro