Showcase of 30 Cartoon Logo Designs — Wake Up Your Memory to Childhood
Cartoon logo design is a logo applied with cartoon elements. Childhood, I believe, is memorable in everyone's heart. And everyone had his own favorite cartoon characters in his childhood. Consequently, to choose a cartoon logo design as one's business identity is an excellent choice, which can leave a friendly impression to customers.
Here we have collected 30 excellent cartoon logo designs to inspire your creative designing mind and wake up your deep memory to childhood.
1. Yellow moon by Rincon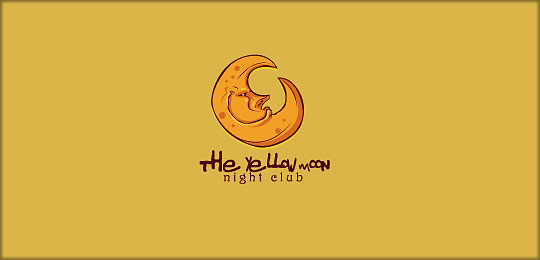 2. Insomnia Lab by Urbansicc Insomnia Lab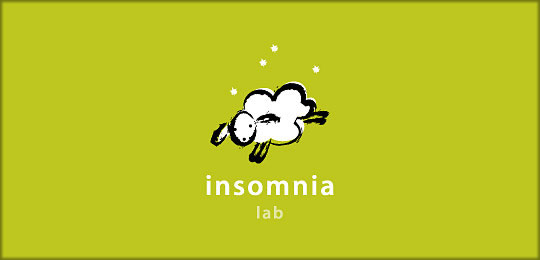 3. Moshi by Birdcreativeworks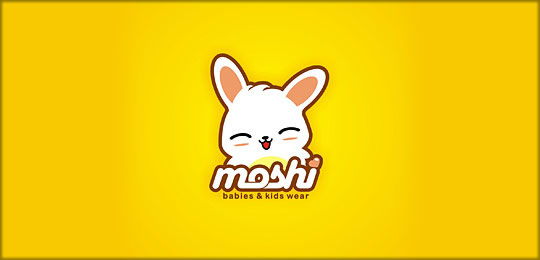 4. IWag by Mikeymike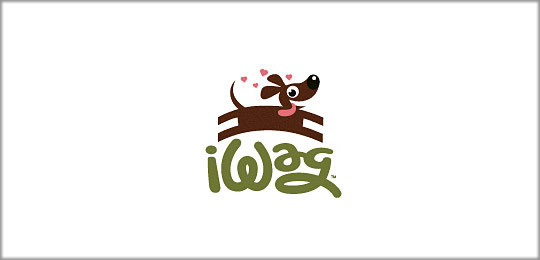 5. DODO Pizza by Gal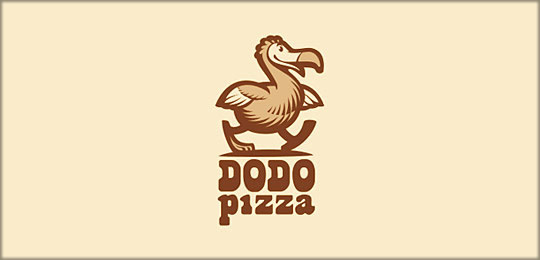 6. Ocean by JRF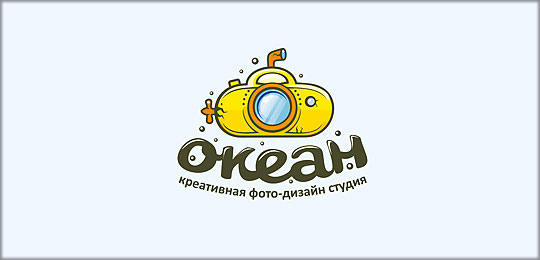 7. Pirates by Sanya
8. Lunch with Me by Artmns2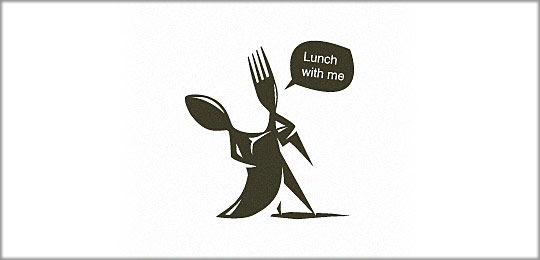 9. Crazy Idea V1 by Mike Erickson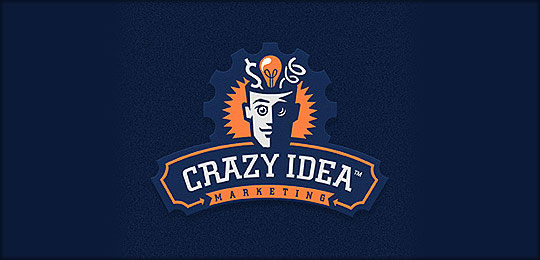 10. Sketchy Cat Creative by Grabbdesigns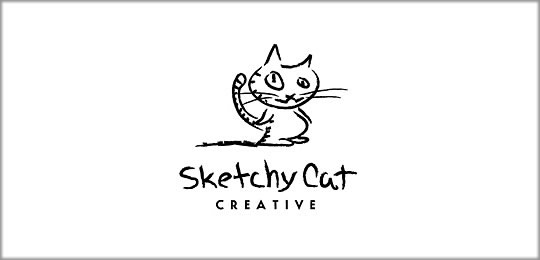 11. Owlove by 13mu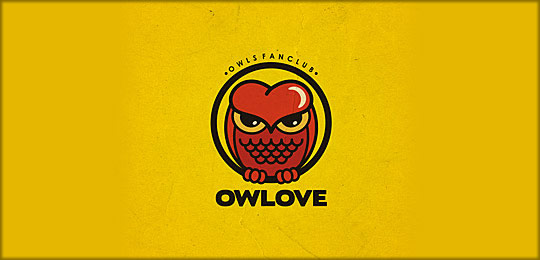 12. WOWCHA by Yoon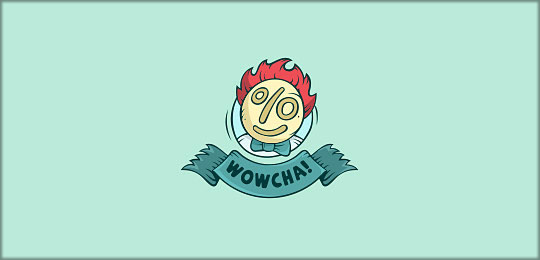 13. Copenhagen Wolves Gaming by Matthiason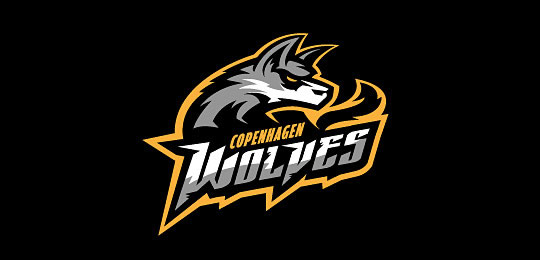 14. Netex2 by Mike Erickson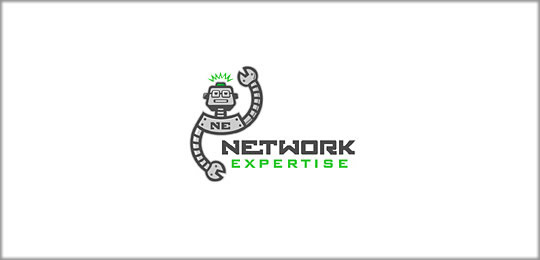 15. DODO Pizza by Sergey Babenko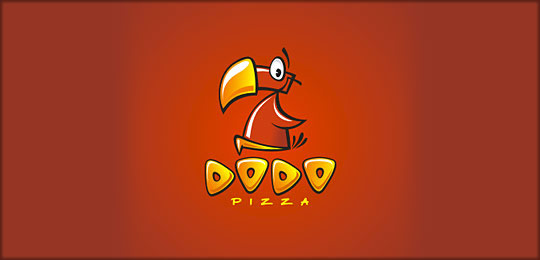 16. Mr & Mrs Limone by Creatibros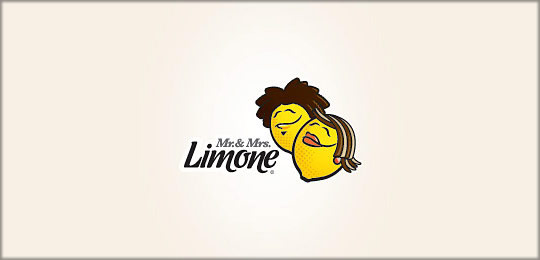 17. Chef Boyar Dog by Double A
18. Where I Ride by Tiago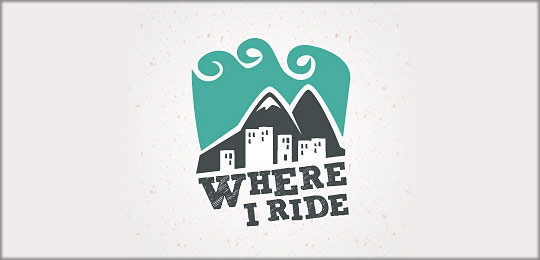 19. White Rabbit (v.2.1) by Sergey Babenko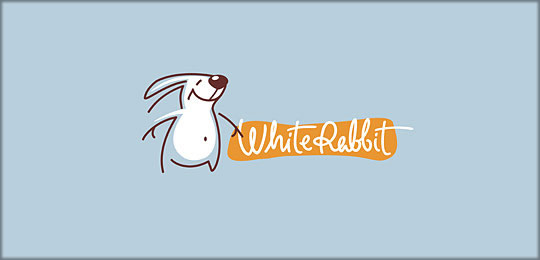 20. Hootie and Sqweaks by Mikeymike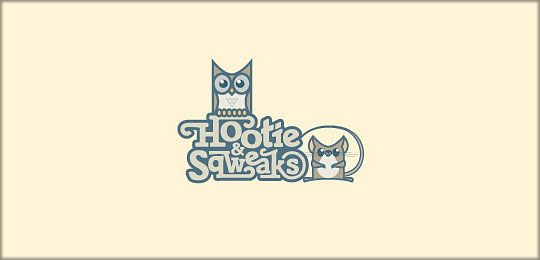 21. The MUSE by Snowkai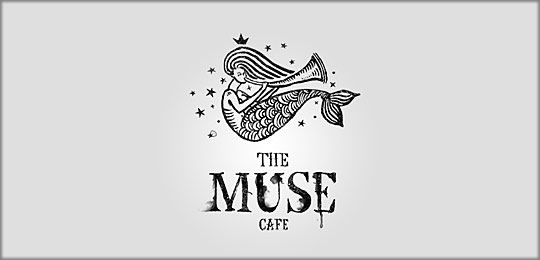 22. DEEP SIX BREWERY by Mike Erickson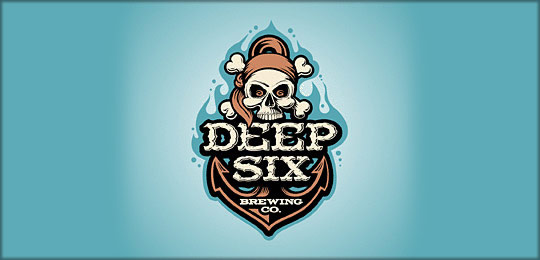 23. Elle Bee Fashions by Jerron Ames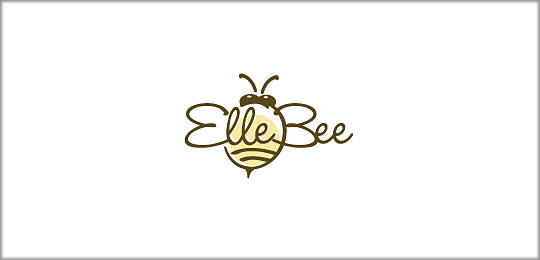 24. Grrrafix by Alexmark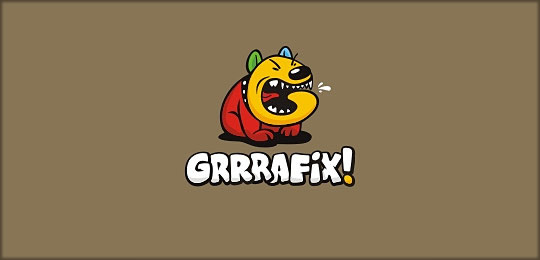 25. Nulaz by Andreiu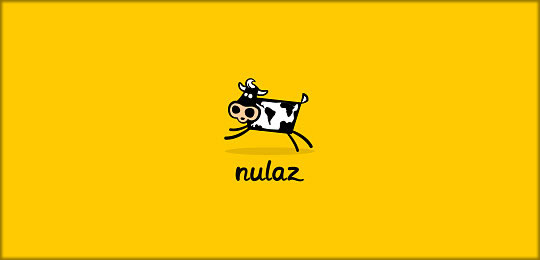 26. Gnomeangel by Itsgareth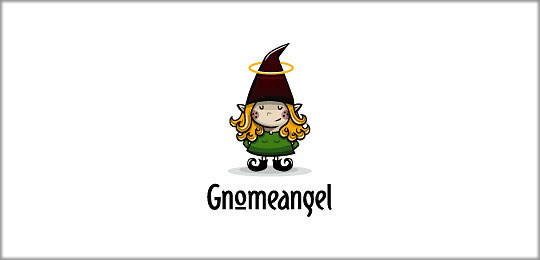 27. Appenstein by Oronoz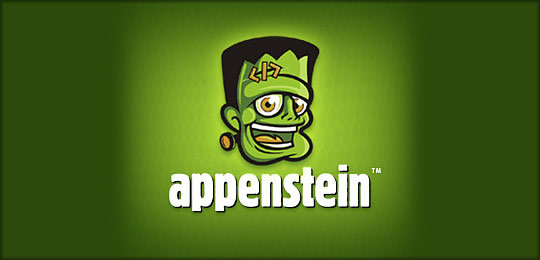 28. Green Monkey Tea by Strangeideas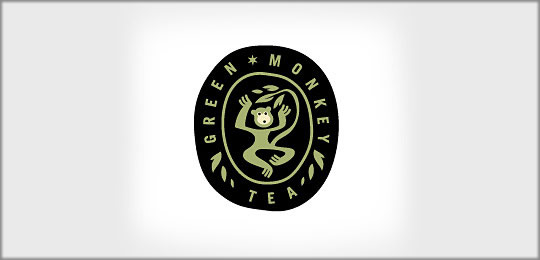 29. Russian Field by Grabbdesigns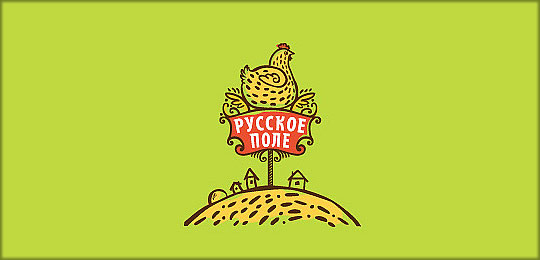 30. Boy&Girl by Geniuslogo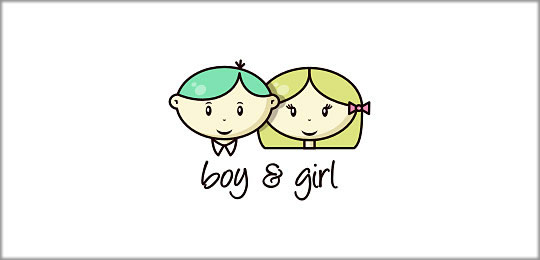 I hope you have been inspired by these excellent cartoon logo designs. If you want to design your own, you can start from the templates of Sothink Logo Maker. Just enjoy!
---
Steve Smith
Steve Smith, who lives and works in Glasgow, has been engaged in logo designing for over 10 years. Steve's talent has brought him numerous designing awards. He also enjoys writing, and has contributed quite a bit of writing for Logo Designer Blog.
---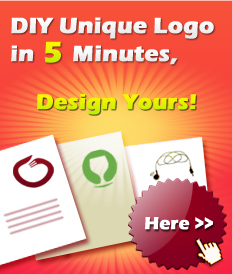 Other Articles

Logo Maker Basic

Logo Maker Pro

Tags