Custom Logo Apparel: the very first step to express your business to your customers
A good company logo will enhance your business
Ideally, your company logo enhances potential customers and partners' crucial first impression of your business. A good logo can build loyalty between your business and your customers, establish a brand identity, and provide the professional look of an established enterprise.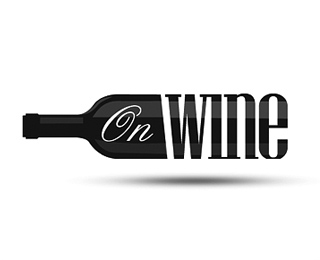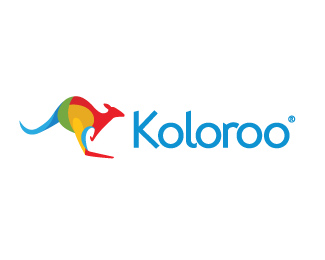 How to custom logo for your business?
As you know, a successful company logo immediately generates a warm feeling for the company, symbolizing care and trust. With a little thought and creativity, your logo can quickly and graphically express many positive attributes of your business, too.
Now, I will show you how to custom logo for a real estate agency.
Recommended Tool: Sothink Logo Maker
Download Sothink Logo Maker >>
Step 1: Select A Template to Custom Logo
Launch Sothink Logo Maker, and then select a favorite logo template to custom logo.
There are basically five kinds of templates for you to custom logo:
In this tutorial, I will choose a classic style template to custom logo for a real estate agency, as follows: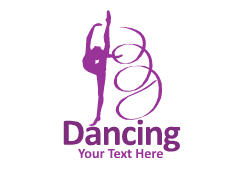 Step 2: Edit text & image
Edit image: find an appropriate house icon from the "Resource" library, and then use it to replace the logo image of the selected template.
| | | |
| --- | --- | --- |
| | to | |
Edit text: please edit the text into what you like.
| | | |
| --- | --- | --- |
| | to | |
Now you have completed 50% of the logo design work. From the logo image and text, customers will clearly know what you do by just looking at this logo.
Step 3: Set appropriate effects for image & text
In this step, I will show you how to make the logo to be more eye-catching.
Change color:
| | | |
| --- | --- | --- |
| | to | |
Set effects:
| | | |
| --- | --- | --- |
| | to | |
Sothink Logo Maker offers six types of special visual effects for you to apply for the logo image and text: Shadow, Gradient, Glow, Bevel, Reflection and Hollow. In this sample, I set Gradient, Glow and Reflection effects for the logo.
Step 4: Export the final logo graphic
You can export your logo to different dimensions suitable for web or print. The output format can be JPG, PNG (with transparent background) or BMP. Now I export the final logo as a *.png file: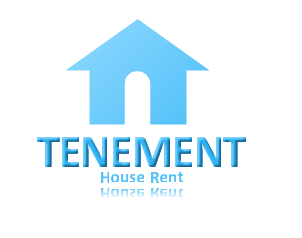 From this logo which is customized for a real estate agency, you can see that, a logo that clearly illustrates what your company stands for or does may be a better choice, and the customers should be able to tell what you do just by looking at your logo.
Creating a logo by the recommended custom logo creator sounds easy, doesn't it? It can be. Just remember to keep your customers and the nature of your business in mind when you put them all together. In time, you'll have succeeded in building equity in your trademark, and it will become a positive and recognizable symbol of your product or service.
- Fast custom logo for your business

About Sothink Logo Maker

Logo Maker is a great logo design tool for you to custom logo. It easily creates professional company logo, banner, header, icon and signature for your website, blog, forum, or email in minutes. Logo Maker simplifies your logo design work with 190 customizable logo templates, 400 color schemes, 2500+ logo image resources and 40+ text fonts.

With this logo creator, you just need to select a preferred logo template, replace its images and texts as needed, and then apply special visual effects to appropriate logo elements, that's all!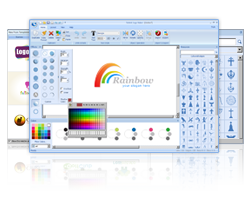 100% Clean - No need to worry about installing unwanted spyware or adware. Uninstallation is completely supported.


Life-time Free Support - Send an email to our customer service team at support@sothink.com whenever you need help.


Risk Free Guarantee - Shop safely in our secure online store. Your data and personal information are protected.