Decorate Christmas Logo to Celebrate Christmas Day 2011
The Christmas Day 2011 is just around the corner. As usual, people will become very busy to prepare for this great holiday in the next weeks, such as erecting Christmas trees, decorating homes and gardens, visiting family or friends and exchanging gifts. Nowadays, the Christmas day is not only a traditional festival for celebrating Jesus Christ's birth, but also a commercialized holiday with a lot of families spending a large part of their income on gifts and food.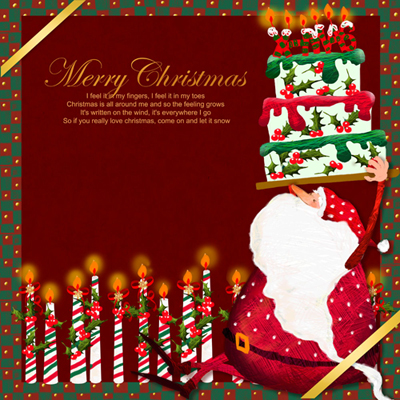 Since the Christmas Day is a great time for business owners to promote products and services, have you thought about finding a Logo Maker and adding some Merry Christmas mood and spirit to your business logo, which is a best sign that you are connected with your clients and share their joys and happiness on this occasion. For example, the subtle elements such as Santa and Christmas tree will give your business a Christmas look and feel. Following are Christmas logos from famous companies around the globe to inspire you how to decorate your business logo.
Digg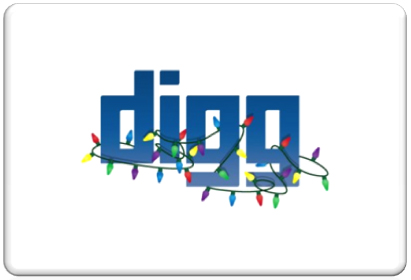 Food Network

Twitter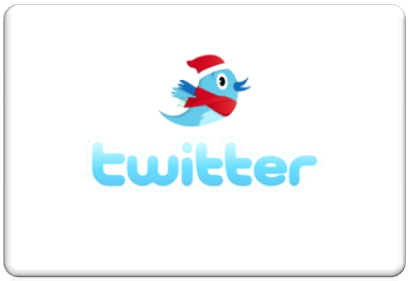 YouTube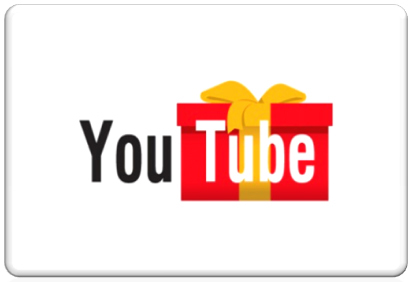 Google (2007)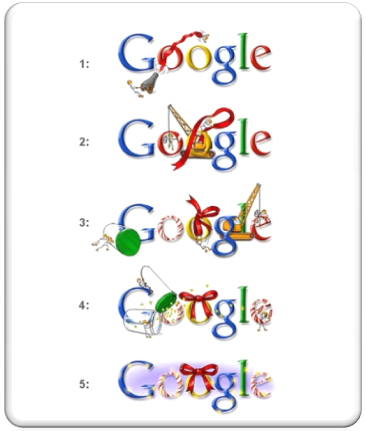 Google (2008)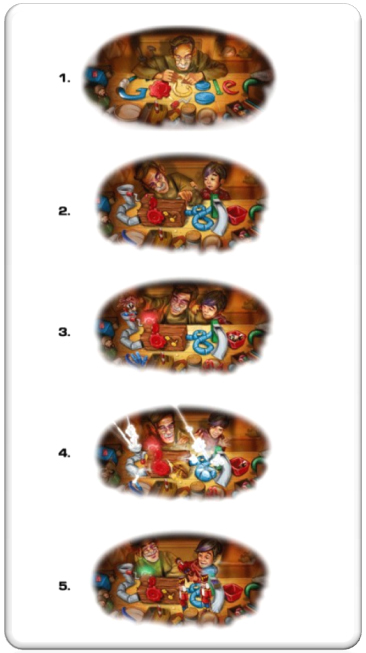 Facebook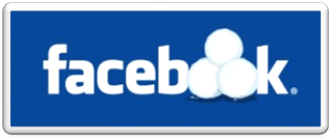 StumbleUpon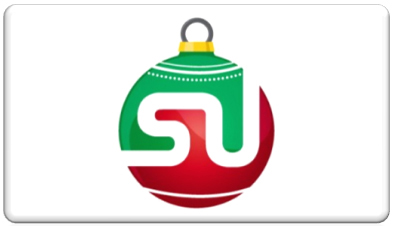 ---
Steve Smith
Steve Smith, who lives and works in Glasgow, has been engaged in logo designing for over 10 years. Steve's talent has brought him numerous designing awards. He also enjoys writing, and has contributed quite a bit of writing for Logo Designer Blog.
---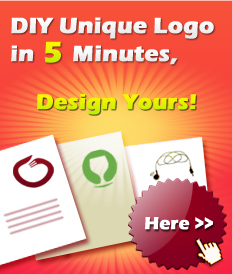 Other Articles

Logo Maker Basic

Logo Maker Pro

Tags