20 Charming Feminine Clothing Logos
To best publicize your fashion garments, whether small or huge clothing companies need distinctive clothing logos to brand the business and attract potential customers.
When designing a clothing logo, the first step is to choose right colors, which determine the impressive first glance of your logo. The vivid colors similar to red, black and yellow would be good choices. The second important factor of the clothing logo design is the logo image. Applying attractive logo images is an effective way to make the clothing logo design famous and speak volumes about your clothing business. The final part is the logo texts, usually are company names or some catchy phrases.
In this article, I collected 20 charming feminine style clothing logos. This type of logos are used in various women clothing businesses, like women garment stores. Adopting a gender specific clothing logo helps target the audience in a better way.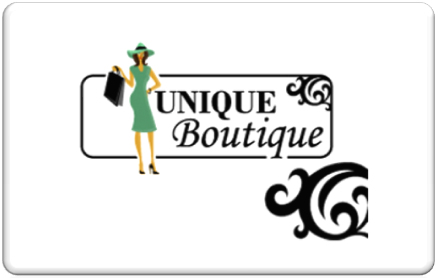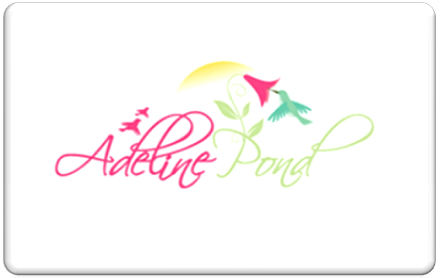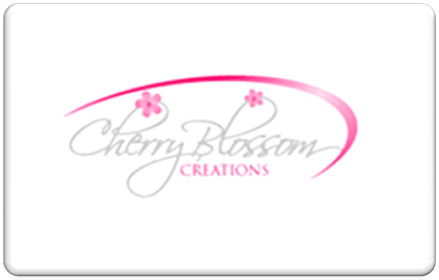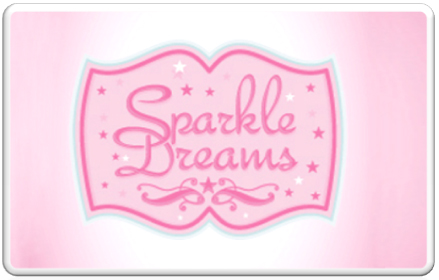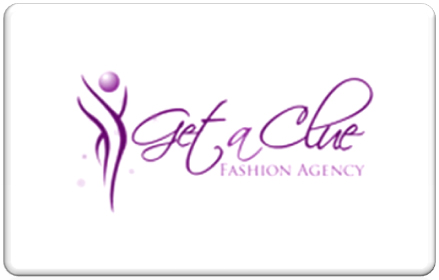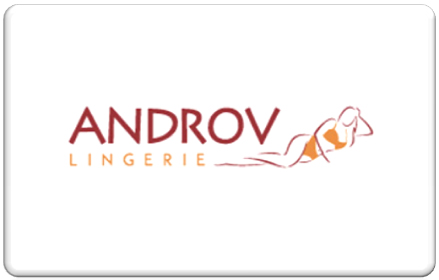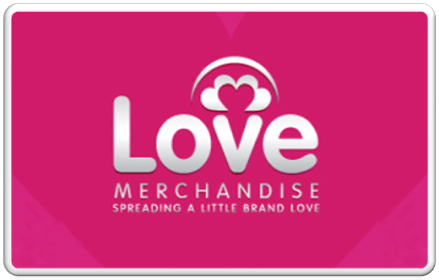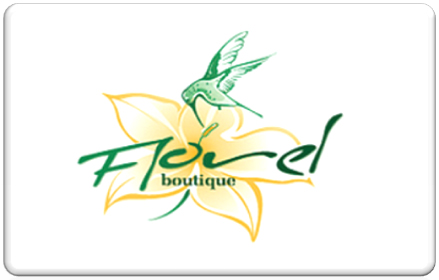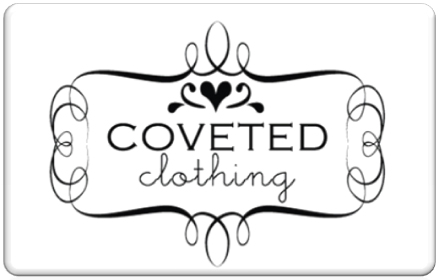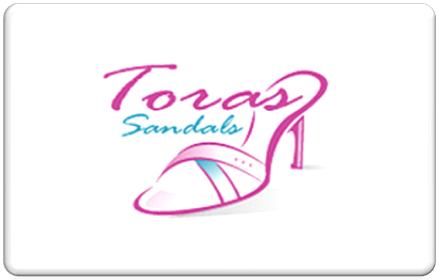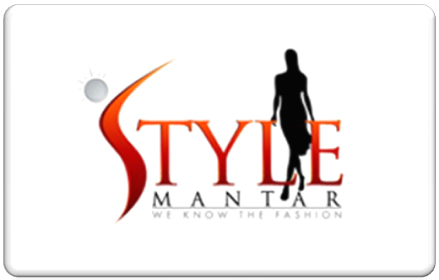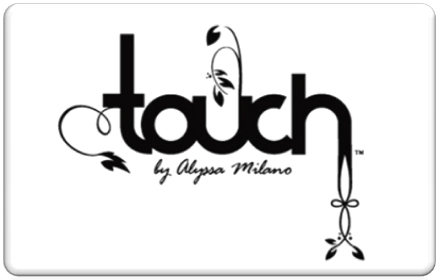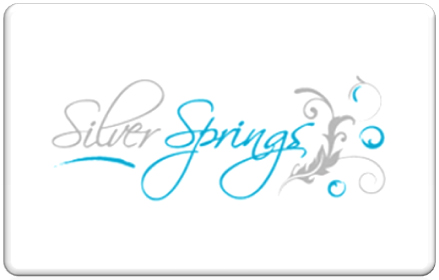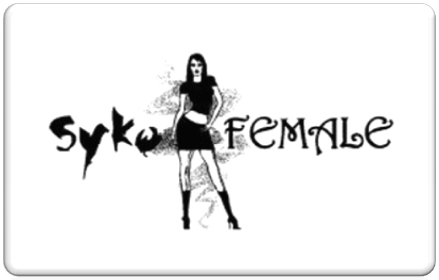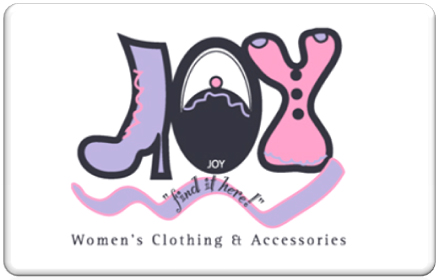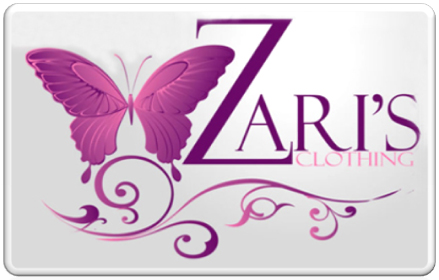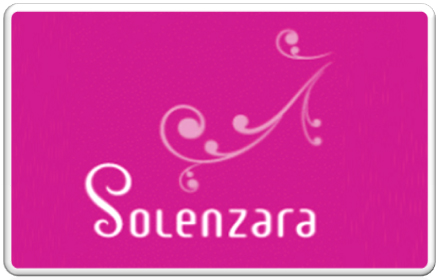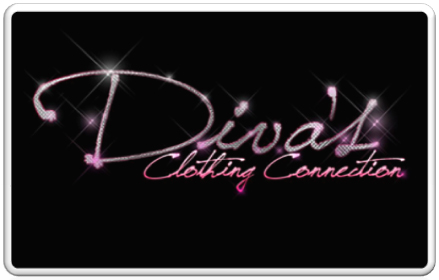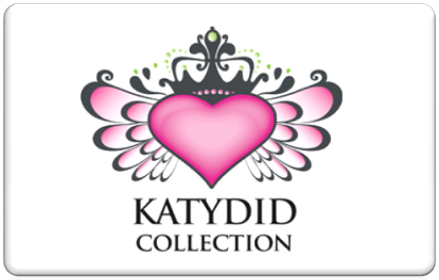 ---
Steve Smith
Steve Smith, who lives and works in Glasgow, has been engaged in logo designing for over 10 years. Steve's talent has brought him numerous designing awards. He also enjoys writing, and has contributed quite a bit of writing for Logo Designer Blog.
---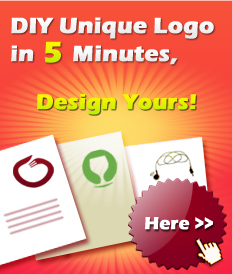 Other Articles

Logo Maker Basic

Logo Maker Pro

Tags