30 Google Logo Designs for Memorizing Special Days
As the most popular website in the world, Google has become an inseprable search tool for our daily work or life. However, Google is not only famous for acting as the best search engine, but also grabed much of our attentions by various cool Google logo designs.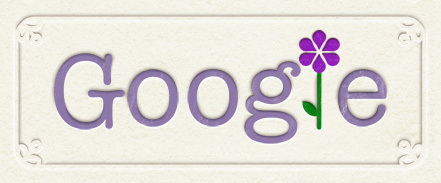 Throughout the years, we have seen a great number of Google logo designs, especially for some special days like birthdays, holidays, events, etc. In this article, I will show you 30 great works of Google logo during the past years. Hope you will find some inspirations for creating your own logo with Logo Maker. Because when you use Logo Maker to create your brand recognition symbol, what you need is not the resources like images and professional effects, but a creative idea which will help to make your logo impressive.
1. Earth Day

2. Independence Day

3. Agatha Christie's 120th Birthday

4. The Flintstone's 50th Anniversary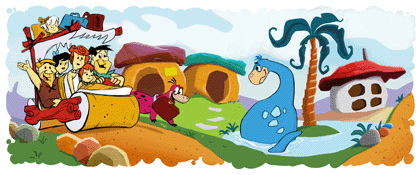 5. Oktoberfest

6. 71st Anniversary of The Wizard of Oz

7. PAC-MAN's 30th Anniversary Doodle

8. Hubble Space Telescope's 20th Anniversary

9. Chinese Lantern Festival

10. NASA finds water on the moon

11. Day of the Dead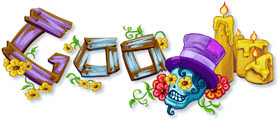 12. Loy Krathong

13. Mahatma Gandhi's Birthday

14. H.G. Wells' Birthday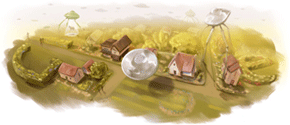 15. Brazil Wins 2016 Olympics

16. Michael Jackson's Birthday

17. H.G. Wells' Birthday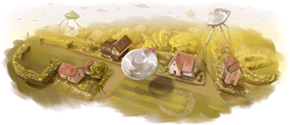 18. Perseid Meteor Shower

19. Scientists unveil fossil of Darwinius masillae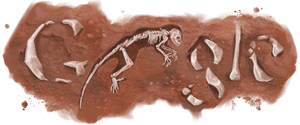 20. 40th Anniversary of the Moon Landing

21. Thanksgiving Day

22. Shinkansen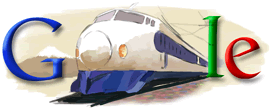 23. Nam June Paik

24. Mexico's Independence Day

25.Google's 7th Birthday

26. Veteran's Day

27. Astro Boy

28. Large Hadron Collider

29. Happy Halloween

30. Alexander Popov's Invention of the Radio

---
Steve Smith
Steve Smith, who lives and works in Glasgow, has been engaged in logo designing for over 10 years. Steve's talent has brought him numerous designing awards. He also enjoys writing, and has contributed quite a bit of writing for Logo Designer Blog.
---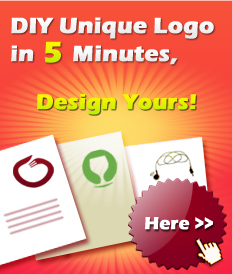 Other Articles

Logo Maker Basic

Logo Maker Pro

Tags